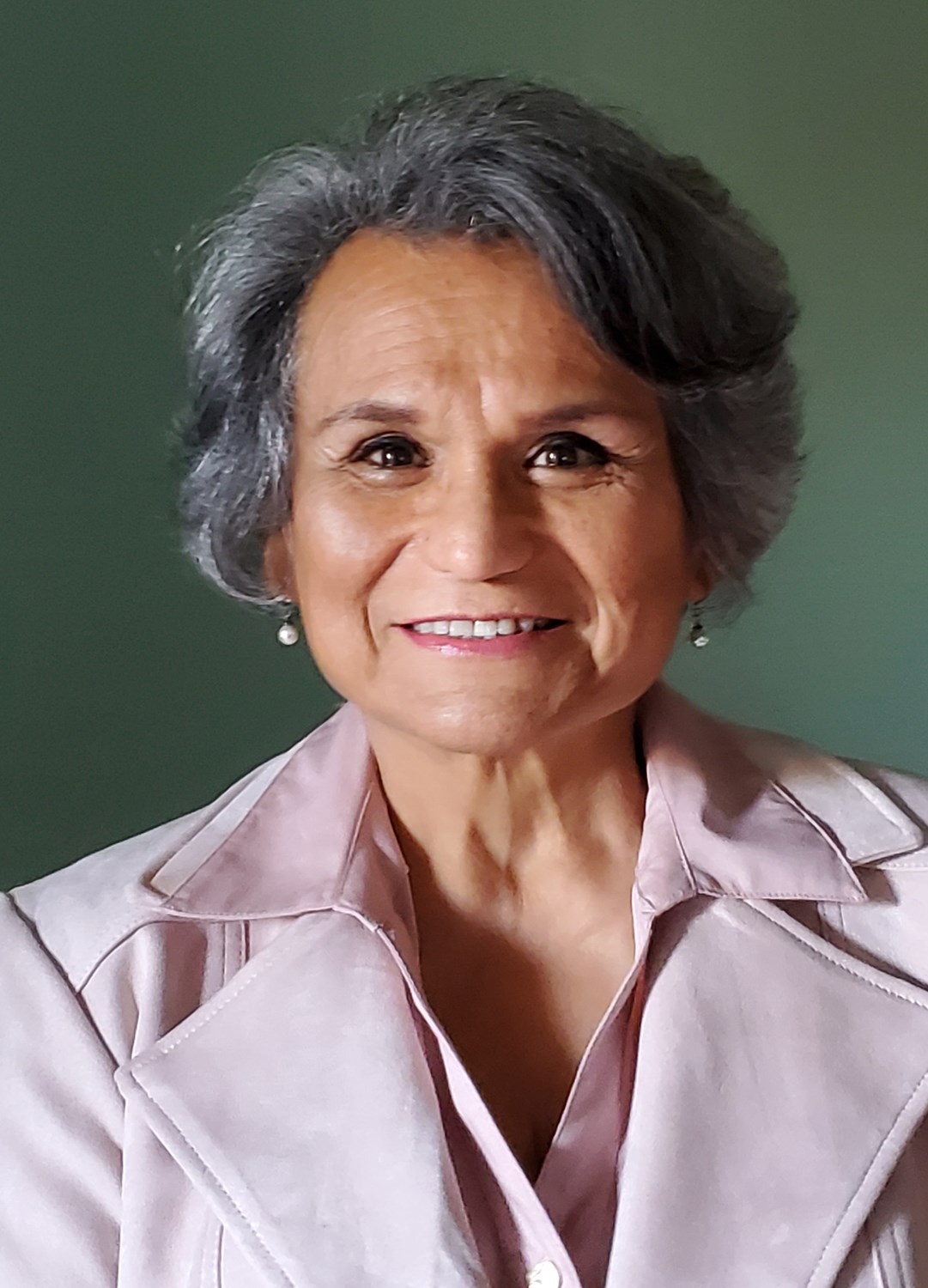 My Name is Consuelo Lara
I am running for Contra Costa County Board of Education District 1. I am a retired teacher (35+ years) from West Contra Costa Unified School District, teaching at schools such as Helms Middle and Richmond High. My political career was essentially launched when community leaders and elected officials had been encouraging me to run for The West Contra Costa school board. After seeing the kind of people that dominated our school board, I ran, then I won, and I am now on the track of completing my two-year term.
I am very proud of what I accomplished in this short term: The Charter Schools Moratorium Resolution; The Arts Equity Resolution; and The initiation of the Career Technical Education Task Force.
I am honored to be endorsed by city leaders, teachers' unions, organized trades and community families, I am especially grateful for the support of the California Teachers Association, CTA.
------------------------ My Visions ------------------------
That Contra Costa County students and families get support throughout this Covid-19 pandemic
Racial justice conversations and anti-racist professional development to be common in all schools
All students graduate with skills to get a good paying job
There are more Black and Brown teachers and administrators as role models
All students take Ethnic Studies K-12 without racist textbooks
Parents are partners with teachers
The school-to-prison pipeline to be replaced by strong social-emotional health services.
-------------------------------------------------------------
When we elevate the most vulnerable, it elevates us all! Please join in the fight.
==================================================================================
Paid for by Consuelo Lara for Contra Costa County Board of Education 2020 ID number #1426853.
Any donations can be mailed to:
Lara for County Board of Education
2080 23rd St. #6617
San Pablo, Ca 94806